2020 jobs live – 293 added today.
We want you to find the most updated jobs
Leading Employers already using job and talent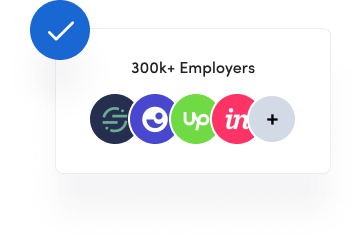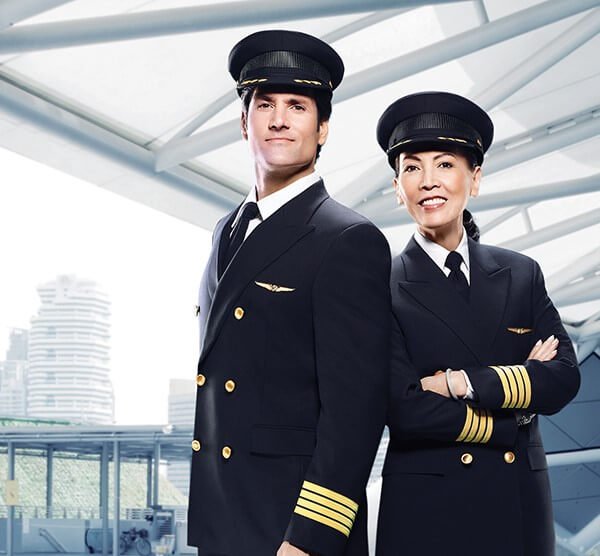 Search all the open positions on the web. Get your own
personalized salary estimate. Read reviews on over 600,000
companies worldwide.
Quickly apply
Browse Jobs
Job alerts
4 million daily active users
Over 12k open job positions
Over 20 million stories shared
Fresh job related news content posted each day.
Get the Superio Job Search App
Search through millions of jobs and find the right fit. Simply swipe right to apply.
Publish your jobs to millions of monthly users and browse CVs in our database for FREE