Advertise your aviation vacancies fast
Basic
Job post is live for 60 days

Job alert sent to potential candidates

Manage jobs and track applicants

Distributed Google Jobs Network
Standard
Job post is live for 60 days

Job alert sent to potential candidates

Jobs Featured & Urgent option

Manage jobs and track applicants

Distributed Google Jobs Network
Premium
Job posts is live for 60 days

Job alert sent to potential candidates

Jobs Featured & Urgent option

Manage jobs and track applicants

Distributed Google Jobs Network
Get applications from the world best talents.
Search all the open positions on the web. Get your own
personalized salary estimate. Read reviews on over 600,000
companies worldwide.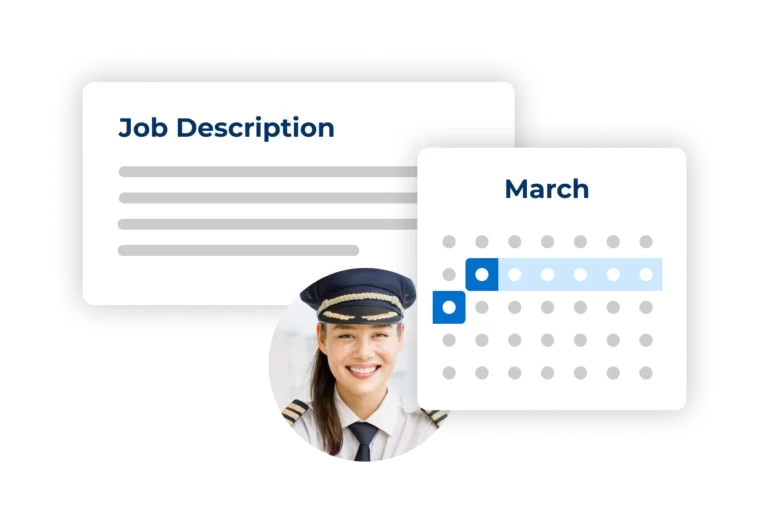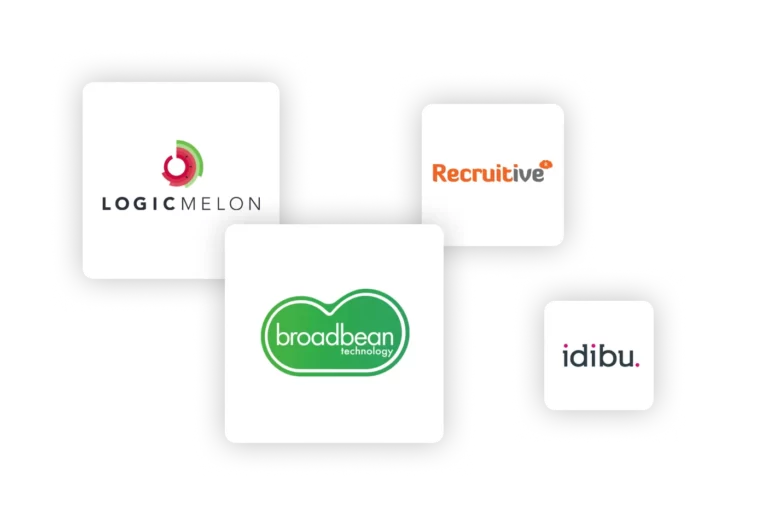 Speed up the recruitment process
SWhether you use a multi-poster to advertise, or want to have a frictionless application and interview process, our platform streamlines everything from before you even post.
See how your adverts are performing
Our recruiter dashboard reporting shows your advert performance not only in terms of views and applications, but in relation to other recruiters. You can use this insight to improve response and get the best quality applications.